Henry Morgan's long-lost flag ship discovered. All of the Internet went down last week thanks to Amazon Web Services. Abercrombie and Fitch cancels a customers account for being too loyal. The Hipster Trek Tumblr is the best site on the Internet. Anonymous vows to destroy Facebook on November 5th. The first annual Defcon for Kids occurred in conjunction with Defcon 19 was designed for kids and even had some child presenters. Chuck talks about how much he hates Lifehacker now based on one article. Plus, this week's "Oh Asia, You So Crazy!"
Chopstick Thieves: Good Pickings
Additional Notes
Edit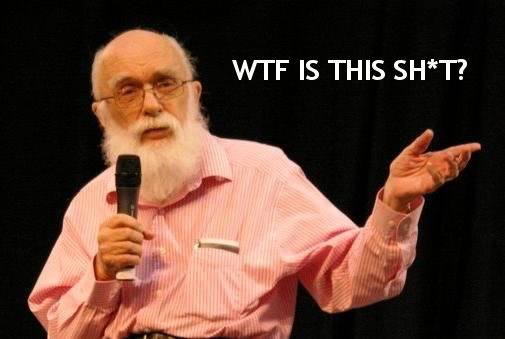 Ad blocker interference detected!
Wikia is a free-to-use site that makes money from advertising. We have a modified experience for viewers using ad blockers

Wikia is not accessible if you've made further modifications. Remove the custom ad blocker rule(s) and the page will load as expected.