10 things only bad managers say. The creator of Unix and C died at the age of 70. Siri says some weird things. A computer virus hits the US Predator and Reaper drone fleets. Netflix kills Qwikster. The bassist from Weezer predicted his own death. In the vein of the Likeable Consitution, there is now a Likeable Bible. Plus, an Epic Fail and an "Oh Asia, You So Crazy!"
Woman Sues Airline for Turbulence
Additional Notes
Edit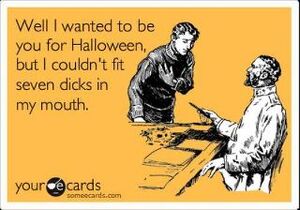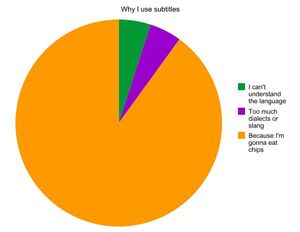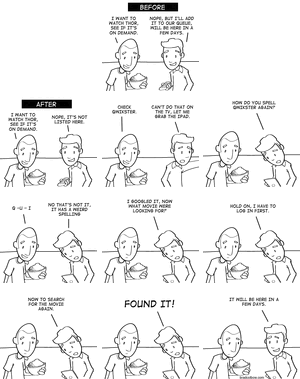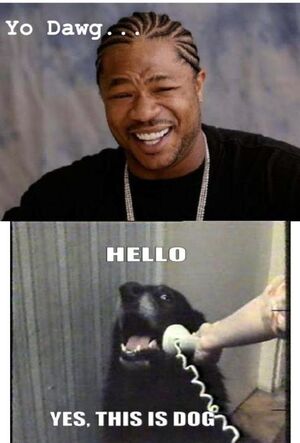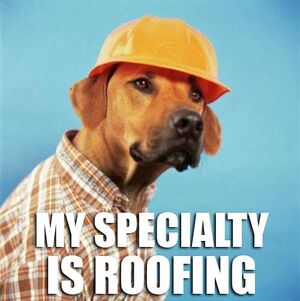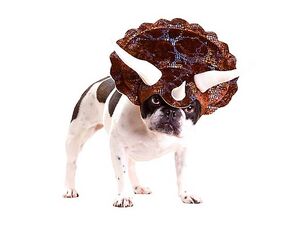 Ad blocker interference detected!
Wikia is a free-to-use site that makes money from advertising. We have a modified experience for viewers using ad blockers

Wikia is not accessible if you've made further modifications. Remove the custom ad blocker rule(s) and the page will load as expected.