A new beer cooler prevents unwanted photos. The WtR crew takes a stance on Duckface. Is the TSA on its way out the door? The fate of WebOS is finally decided. Internet censorship? We say no thanks! Siri is Apple's broken promise to the world. The Rick Perry campaign is apparently not very Internet savvy. Someone may or may not take an arrow to the knee.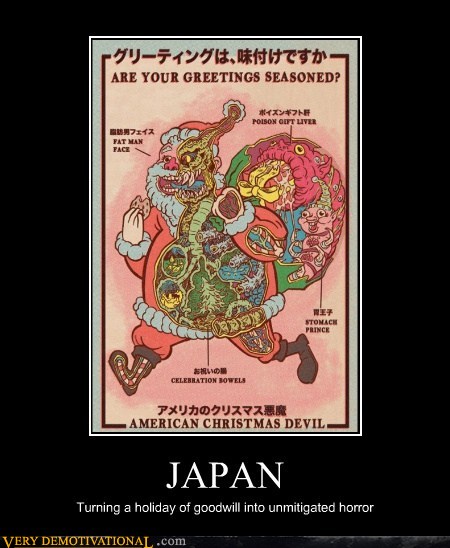 'Mythbusters' cannonball hits Dublin home, minivan
Additional Notes
Edit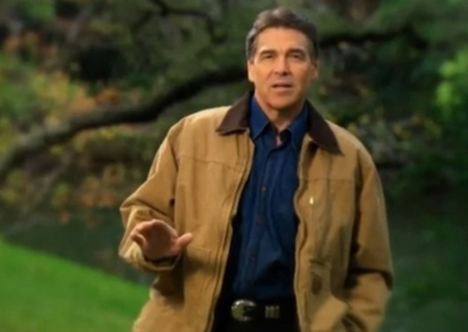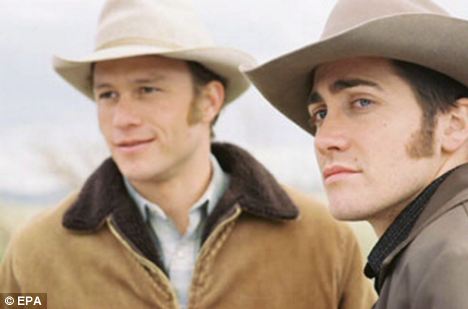 Ad blocker interference detected!
Wikia is a free-to-use site that makes money from advertising. We have a modified experience for viewers using ad blockers

Wikia is not accessible if you've made further modifications. Remove the custom ad blocker rule(s) and the page will load as expected.