Find out how Futurama's Bender became the head of the Washington D.C. School Board. A Frenchman sues Google. Are Railgun's close to being a reality? The Chinese public wreck Google Plus for the rest of us. Facebook is spying on us. Go grocery shopping with a cart that follows you around. All this, plus an Epic Fail, Oh Asia You So Crazy, and a Recent Study. Plus, we introduce a new segment: Ryder Says Things.
Chinese Daredevil Balances 23 Benches on His Teeth
Flesh-eating Bacteria Inspires Highly Selective Instant Adhesive
Additional Notes
Edit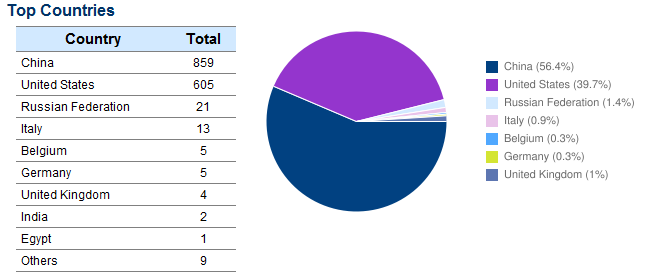 Ad blocker interference detected!
Wikia is a free-to-use site that makes money from advertising. We have a modified experience for viewers using ad blockers

Wikia is not accessible if you've made further modifications. Remove the custom ad blocker rule(s) and the page will load as expected.