This week, players attempt to destroy the economy in EVE Online. A 92-year-old bootlegger sens thousands of films to troops overseas. Axe Cop! is coming to television (insert ubiquitous Fox joke here). Source code for the Apollo and Gemini programs has been released and curated. University of Florida has eliminated it's Computer Science program. A redditor embarks on a summer-long adventure bouncing around the US to do the things you want him to do. IBM and Cisco have teamed up to develop the smart city of the future. Cybercriminals exploit Björk's Biophilia App To Compromise Androids. Fort Atlantic releases their new album on an NES cartridge. Who owns the files on your Google Drive? All this, plus a Recent Study, this week's Epic Fail, and Oh Asia You So Crazy!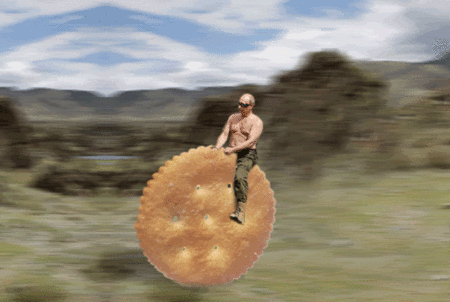 Announcements
Edit
21-May-2012 - Outtake episode due to Adrian moving to NYC.
28-May-2012 - Outtake episode due to Adrian moving to NYC.
03-Jun-2012 - 100th Episode Live at 6:00pm EST, the first time Adrian, Chuck, and Ryder have EVER recorded in the same room.
Study Suggests the Number-Line Concept Is Not Intuitive
Woman Killed Man By Squeezing His Testicles
Egyptian Man Stunned To See Wife In A Porn
sesquipedalian - given to using long words
Ad blocker interference detected!
Wikia is a free-to-use site that makes money from advertising. We have a modified experience for viewers using ad blockers

Wikia is not accessible if you've made further modifications. Remove the custom ad blocker rule(s) and the page will load as expected.